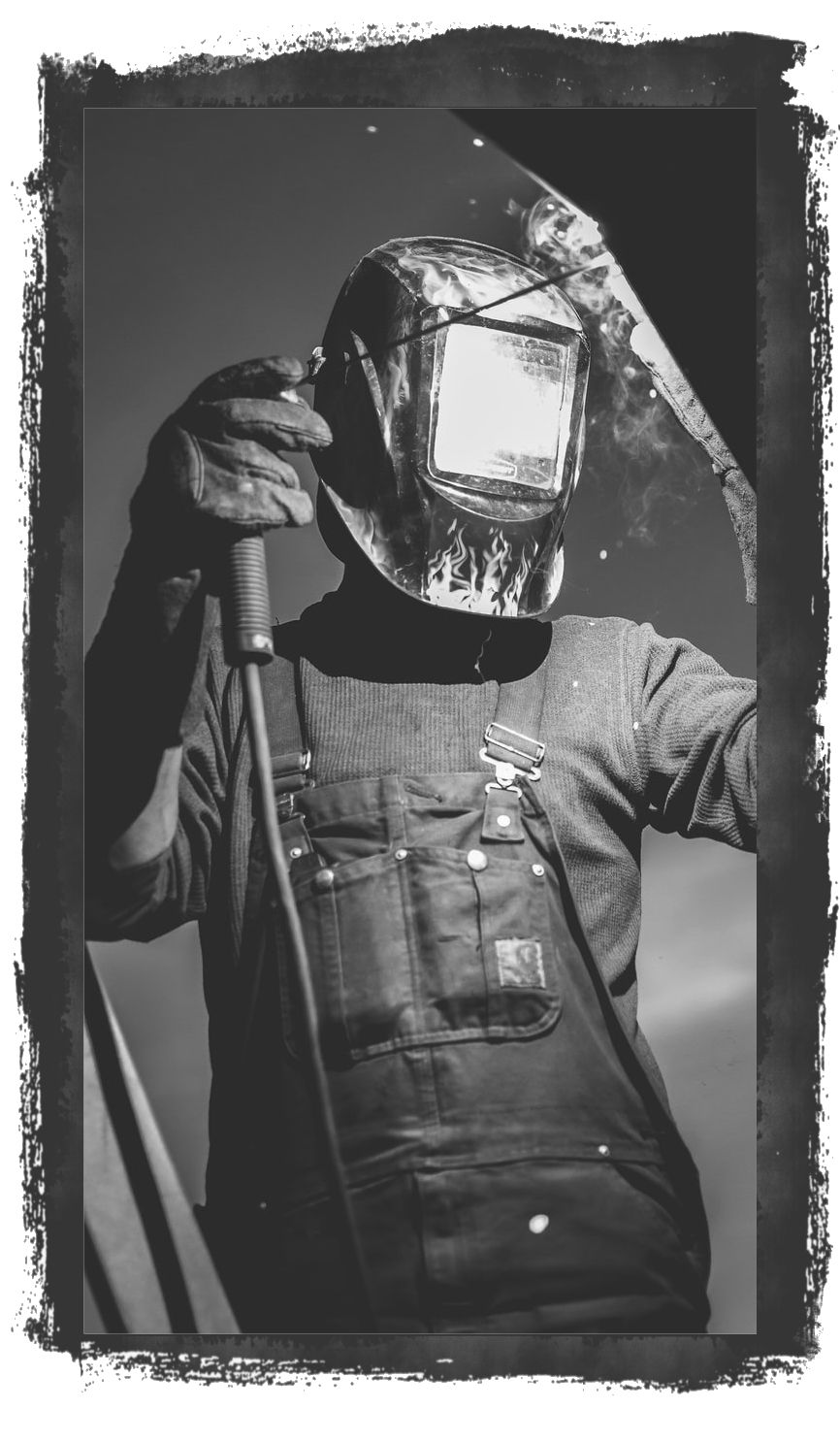 Plasonic Welding is a family run business founded in 1972 by Mr. Noel Gous.
From the beginning Plasonic was involved with projects such as: Moss gas, Dorbyl Heavy Engineering P.M.C etc as their main welding consumable supplier.

In 2009 a decision was made to manufacture our own brand of Welding Machines and have since proofed that we have the technical knowhow and expertise to manufacture all types of Welding Machine as per a clients request and specifications. Since then we have also added the tank Welding " Girth Welder" units to our portfolio.

All our work is done in house by our trained staff including building and repairing of P.C Boards.

We strive to supply products Proudly Made in South Africa therefore all our welding electrodes and flux core wire are manufactured in South Africa.

We pride ourselves in providing our clients with the best workmanship.
ISO 9001 Compliant
We have also added the following products to our portfolio more recently:
Girth Tank Welders
Automated Mig and Tig Welders
Submerged Arc Welders
Rebuilding and Refurbishment of Diesel Driven Equipment
Welding Machines
Generators
Manufacturing and Installation of Voltage Reducing Devices