Services We Specialize In
Service, Repairs & Maintenance
Plasonic has the expertise and facilities to service, maintain, repair and rebuild any type of Welding Machine:
Mig, Tig, Diesel, Transformers and Generators.
Miller & Lincoln Portable Diesel Driven Welders.
As part of our service we also offer hire units to assit clients during breakdowns.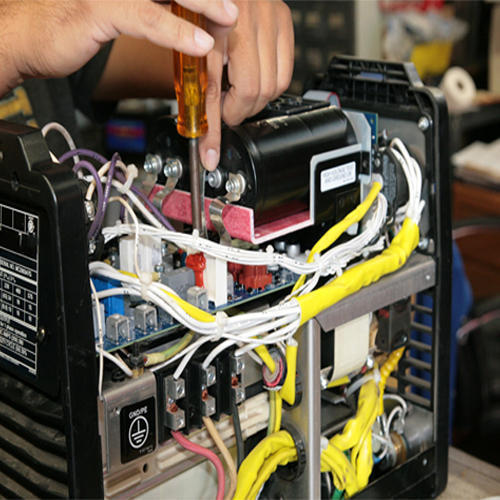 On-Site Repair Specialists
Plasonic specializes in on site repair and Welding Machine maintenance. We only use O.E.M spares and parts and import directly from the manufacturer to assist in lowering cost.

Our service crew is fully compliant with mine regulations, contractors pack, etc.

We have contracts & agreements in place with certain MINING GROUPS and major engineering companies to service and maintain their welding machines on site.
Hire Fleet
220 Volt

Inverters
Plasma Units
Tig Units

380/525 Volt

DC Inverters/Transformer Units
DC Tig Units
AC/DC Tig Units
Mig Units
Multiprocess Units
Plasma Units
Diesel Driven Welding Machines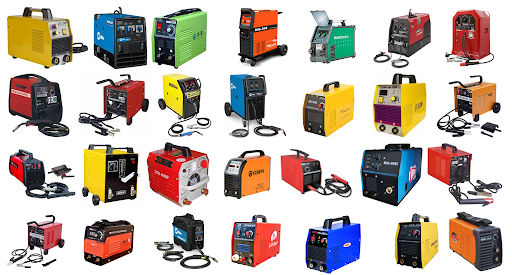 Clients Serviced
Goldfields
Eskom
SAEC/South32
Seriti
Anglo Coal
Exxaro
Huletts Sugar
Illovo Sugar
S.A Shipyards
Dorcmac
Glencore
Stefanutti Stocks
Transnet
Electrolux
ROTEK